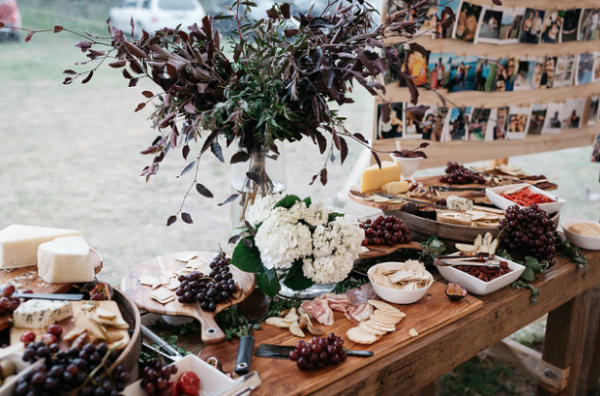 You want to plan some of your wedding by yourself, but need a professional opinion and guidance to check everything over and lend a helping hand.

Partial Planning is the perfect solution for those couples who want to plan their own wedding but may need a little assistance pulling together the overall look and orchestrating the day. 
For couples who know what they want, but have no idea how to make it happen, we bring it to life! We take control in regards to creating the look and feel of your wedding day, working with trusted suppliers.

We can set up your ceremony and reception and be there to guide and oversee the styling of the day. 


This package is extremely difficult to price until we know how much is involved, whether it's ceremony only styling, reception only styling or both. 
​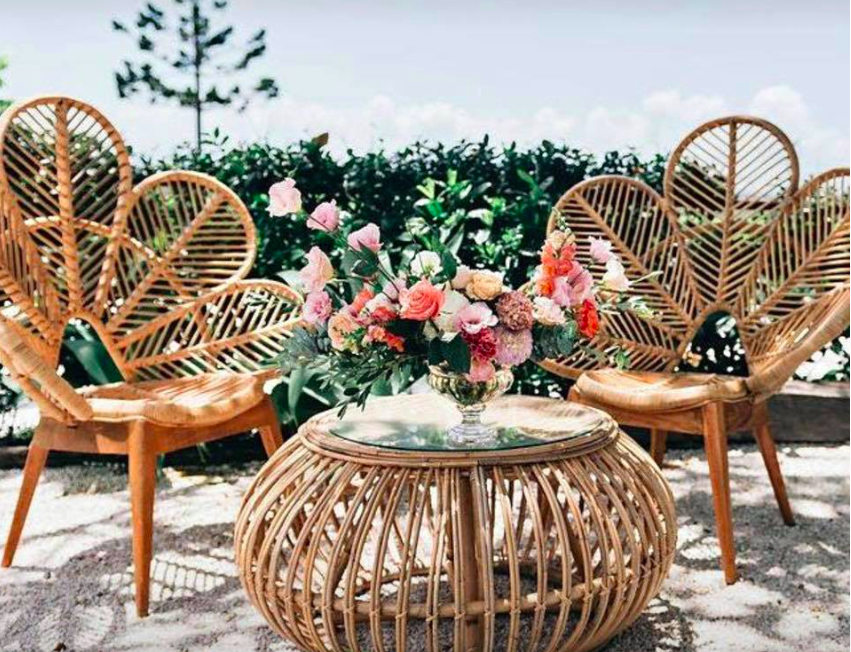 This package contains the complete management of everything required to create your wedding day, from finding your venue and designing your overall style, to sourcing suppliers and management of your wedding on the day itself, allowing you to have as little or as much input as you like. This package is for couples who would like to leave the planning and organising to someone else.

We take care of everything in the lead up to your wedding day, leaving you with only the final decisions to make and plenty of time to relax. We source quotes, liaise with suppliers, and make sure everything runs smoothly in the lead up to your big day, including 2-3 days of full set up/management and bump in/bump out times.